A Series of Bike Rides in the Heart of the Continent!
A bike ride for everyone
The Heart of the Continent is quickly becoming known to the cycling community as a destination for great rides and adventure. More trails and popular bike routes are surfacing that were once the secrets of the local clubs. Yet in the massive area of the border lakes region with surrounding water in every direction there are plenty of trails to have to yourself, and plenty of club rides if you like to ride with others.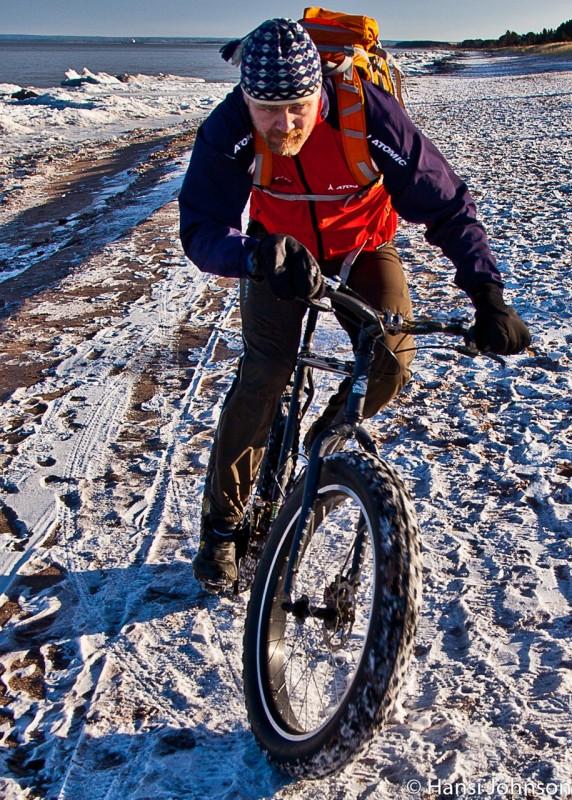 Last year the Heart of the Continent Partnership worked with clubs and individuals to host a series of bike rides throughout northwest Ontario and northeast Minnesota. Events were held in the old mine site areas of Steep Rock, Shuniah, and Mesabi Iron Ranges, the highlights of Thunder Bay and Duluth and the famous highway 61 in all it's north-shore splendor.


This fall we are encouraging folks to try these rides on their own and will be highlighting one ride each week during September and October. The fall colors should be beautiful and the weather is often some of the best of the year for bike riding. If you take a ride let us know what you thought by posting pictures or comments on our Facebook page: https://www.facebook.com/TraveltheHeart/
The rides vary from urban tours, dirt or paved trails, highway rides to technical single-track