A bike ride for everyone
The Heart of the Continent is quickly becoming known to the cycling community as a destination for great rides and adventure. More trails and popular bike routes are surfacing that were once the secrets of the local clubs. Yet in the massive area of the border lakes region with surrounding water in every direction there are plenty of trails to have to yourself, and plenty of club rides if you like to ride with others.


In 2019 the Heart of the Continent Partnership worked with clubs and organizations to host a series of bike rides throughout northwest Ontario and northeast Minnesota. Events were held in the old mine site areas of Steep Rock, and Mesabi Iron Ranges, the highlights of Thunder Bay and Duluth and the famous highway 61 in all it's north-shore splendor.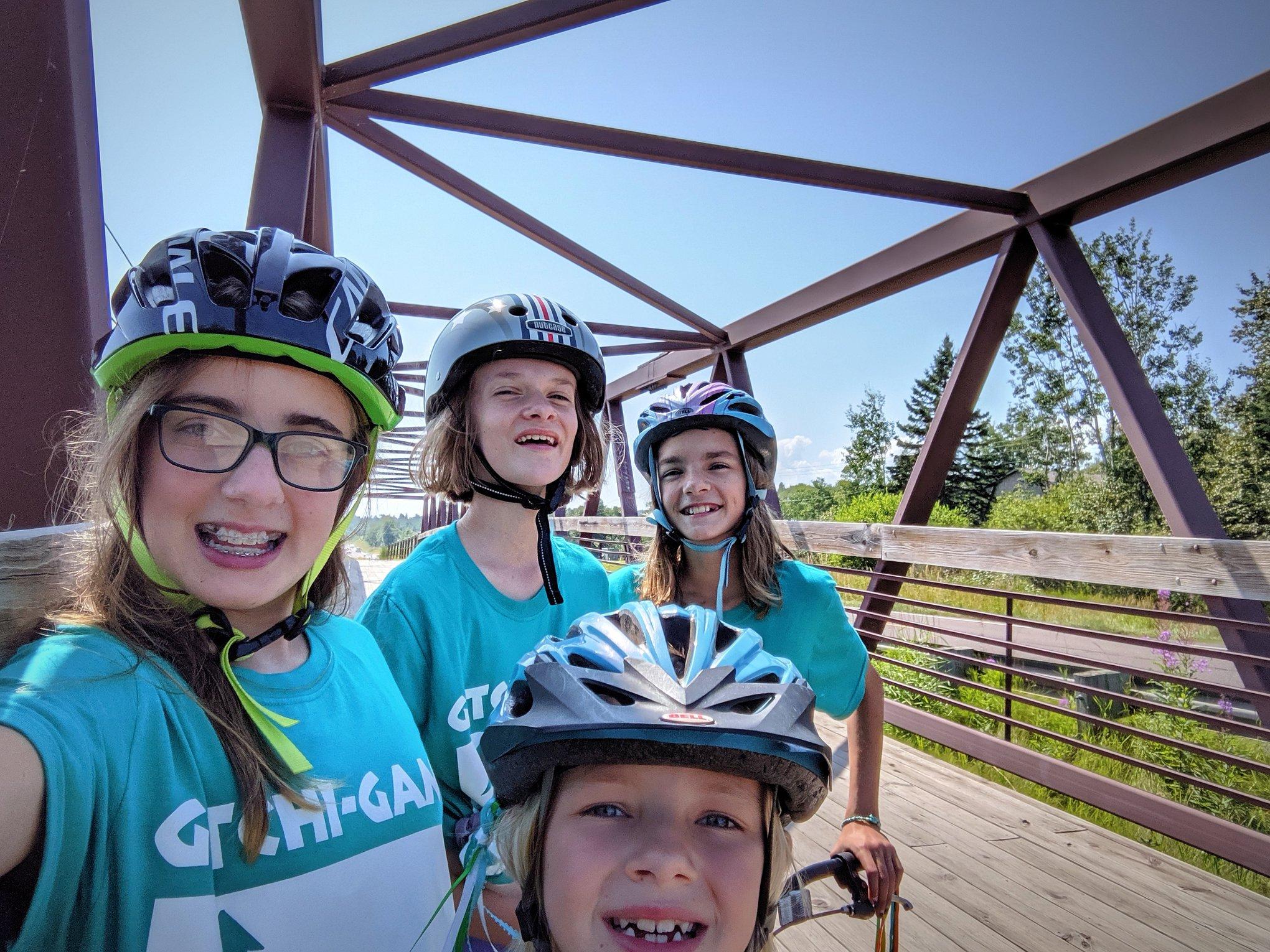 "The purpose of the series of rides is to allow clubs, bike shops, and biking enthusiasts to share their favourite and popular biking routes and to showcase biking tourism opportunities in the Heart of the Continent," HOCP Coordinator Chris Stromberg explained in a press release. Stromberg, who's from Atikokan, Ontario, continued, "We are well known as a destination for paddling but there are great rides and a growing knowledge of all we have to offer for cyclists."
We want to thank the local bike clubs and bike shops that made this series of rides possible. We'd also like to thank Saint Louis County Commissioner, Frank Jewell for tying the rides together as a series and to the Iron Range Partnership for Sustainability for their support.
It was our intention to continue this annually. We are hoping other clubs/organizations will jump on board for 2021 and that we can plan for new and returning events next year. We will continue to showcase what the Heart of the Continent Region has to offer for cycling opportunities, cycling sales, rentals, trails, highways as well as food and accommodations that provide cyclists that want to try out the rides in our region.
We are encouraging folks to try these rides on their own The fall colors should be beautiful and the weather is often some of the best of the year for bike riding. If you take a ride let us know what you thought by posting pictures or comments on our Facebook page: https://www.facebook.com/TraveltheHeart/
The links below are the rides we had in 2019 and vary from urban tours, dirt or paved trails, highway rides to technical single-track. There are loads cycling opportunities. Please share yours with us so we can share with others.
Bike! McCarthy Beach State Park
Bike! Thunder Grinder Neebing/Thunder Bay
BIKE! Duluth Traverse - Antenna Farm to Spirit Mountain
BIKE! Annual Gitchi-Gami Trail Association North Shore Bike
BIKE! Pine Mountain Road (Grand Marais)
BIKE! Grand Portage
BIKE! Mesabi Trail
BIKE! International Falls/Koochiching/Voyageurs Country
BIKE! Atikokan - Steep Rock Iron Range
Check out the riding in the repurposed open pit mine area of the Mesabi Range video below.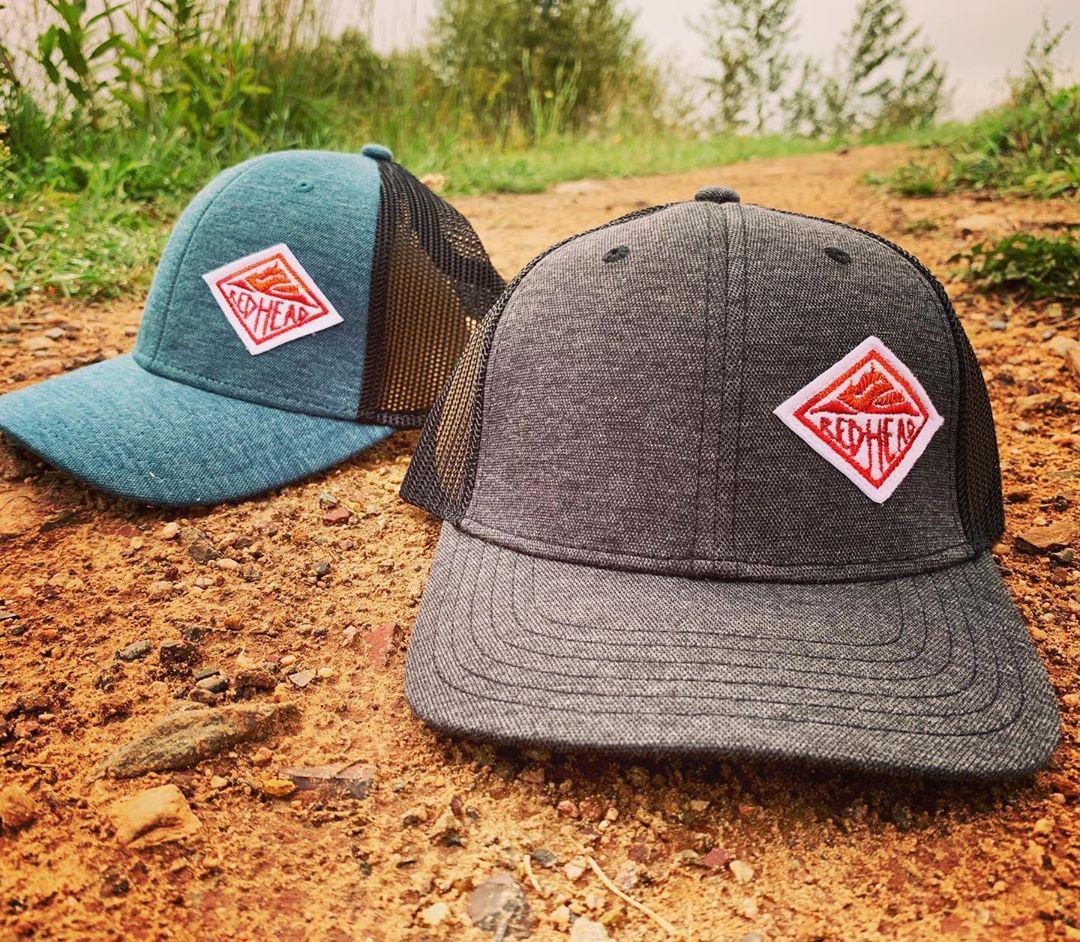 SOUNDS OF THE RANGE - Mountain biking the Redhead MTB Park